Antietam Travel Service
Heather Hoffman and Ricky Gross Destination Wedding Registry
OUR DESTINATION WEDDING IN PUNTA CANA!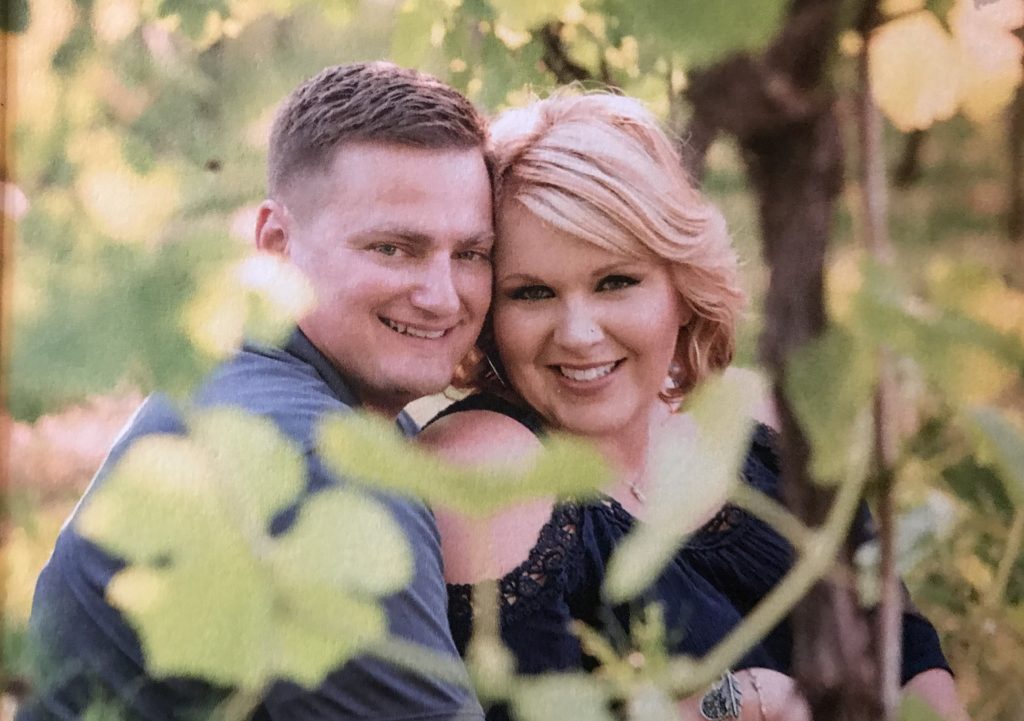 Dear Family and Friends,
We would love to have you join us for seven nights of fun in paradise, including our wedding! We will be staying at Now Larimar Punta Cana. If you can make it, and we hope you can, please call ATS at 301-662-8080 or 800-722-3489 to reserve your room and flight. We hope you are able to join us! Love,
Heather and Ricky
Note from Antietam Travel Service:
Heather and Ricky would like you to join them at their wedding at Now Larimar Punta Cana on May 3, 2018. If you wish to join them, please contact Alex at ATS at 301-662-8080 or 800-722-3489 for further details, pricing and availability.
If you you are unable to attend their destination wedding, you still can help Heather and Ricky have the destination wedding of their dreams by giving them a special wedding gift. If you are considering a cash gift for the couple, why not help them pay for their stay in Punta Cana. If you want to use a credit card, you can apply any amount you wish to help pay for their resort stay. Just call any ATS travel consultant at 301-662-8080 before the deadline of ***, so she can apply your payment to the reservation. And of course, we will acknowledge your gift to Heather and Ricky. After the deadline, you can still make a gift for their honeymoon, but gifts after that date must be by cash or check. Please see our ATS Travel Wedding Gifts information, call an ATS travel consultant, or send an email to Honeymoon for further information.
NOW LARIMAR PUNTA CANA
Punta Cana, which is located at the eastern tip of the Dominican Republic, is known for its 40 miles of spectacular sugar white beaches, modern and luxurious resorts and spas, golf courses, water sports, and warm climate. The year-round daytime average temperature is 82 degrees.
Heather and Ricky have chosen Now Larimar Punta Cana, which is situated near the northwest end of Punta Cana, for their destination wedding. Rated 6 Golden Apples by Apple Vacations, this resort is all-inclusive.
At Now Larimar Punta Cana, amenities include:
Limitless access to gourmet à la carte dining options without reservations required
Unlimited international & domestic top-shelf spirits
Unlimited natural fruit juices and soft drinks
24-hour room & concierge services
Pool and beach wait service
Daily refreshed mini-bar with soft drinks, juice, bottled water & beer
Daily maid service
Endless daytime activities and nightly entertainment
Theme parties, oceanfront bars and entertainment venues
No wristbands required
All taxes and gratuities
Spacious rooms and suites are graciously appointed and luxuriously equipped with amenities. Active and lively settings provide entertainment for guests of all ages, including kids, teens and tweens with the supervised Explorer's Club for Kids with Red Cross certified staff and Core Zone Teens Club. It's all wristband-free!
Resort photos © AMResorts.
Thanks for visiting our Destination Wedding Registry!
Heather and Ricky