Travel Advisor – Laura Ciccone
Laura's #1 Travel Tip
A Note From Laura
"My love for travel was influenced by parents who traveled the world. Though I've always loved traveling, I originally pursued a career in TV production. It wasn't until after starting a family of my own that I realized I wanted to cultivate and share the benefits of relationships built through travel, so I started a new career as a travel advisor. Learning about different cultures, history, food & wine, and then sharing that information with my clients is a joy. I specialize in cruises, food & wine, family and adventure travel, and would consider it an honor to walk through the many stages of life with you. From a young couple, to new families and a lifetime of anniversaries, I'll work with you to design custom vacations. I'll listen to your preferences and then draw upon first-hand knowledge and personal connections to add unique details to each trip. My goal is to make certain you truly enjoy your most valuable asset, time to make memories with the ones you love."
About Laura
Laura originally started her career in TV production, and she enjoyed her time in the television industry. After she had children and had stayed at home with them for several years, she decided she wanted to get back into the workforce. She thought about getting back into the travel industry, but she stumbled upon information about travel school and found it intriguing. After interviewing a woman who owned a travel agency for 40 years, she decided to go to travel school—and the rest is history!
One of Laura's favorite personal travel destinations is Italy. Being Italian herself, she remembers visiting the ancient buildings and looking at the beautiful murals with tears running down her face, thinking, "This is my cultural heritage." She encourages travelers to truly engage with the destinations they visit, rather than just jumping from one activity on the itinerary to another.
Areas of Specialty
Asia and the Middle East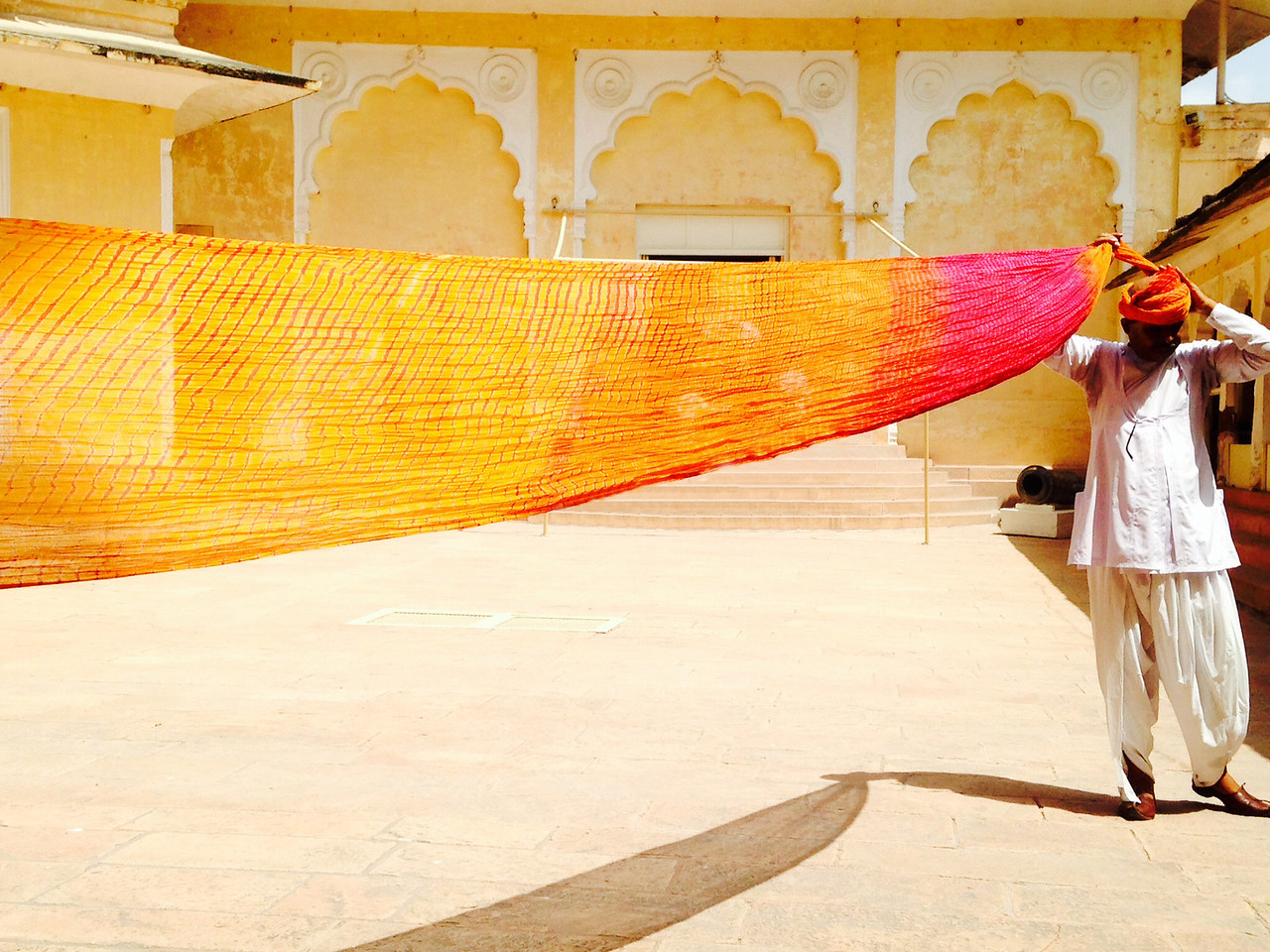 WorldTravelService® advisor Laura Ciccone specializes in travel to India, as well as throughout Asia and the Middle East. When it comes to traveling to India, Laura recommends immersing yourself in a truly authentic Indian experience by exploring the local markets, whether you're in Mumbai, New Delhi, or any other destination in India. She suggest slowing down and taking it all in—soak up the sights, sounds, and even the smells all around you, and those memories will be the souvenirs you'll have from this trip all your life!
Laura also finds the Middle East endlessly fascinating. Civilization started in this region, so the history, archaeology, and architecture in Middle Eastern countries is rich. The region has changed significantly over the last 15 years or so, and Laura encourages travelers to consider a Middle Eastern country for an enlightening and educational experience.
"It's important to experience different cultures. Listen for the similarities, not the differences." – Laura Ciccone
Want to learn more about these destinations? Check out our pages on Asia and India, or contact Laura today!
Food and Wellness Travel
Laura grew up with a large Italian family where her father and grandmother were always cooking in the kitchen, "dueling with recipes." She says this is where her passion for food and cuisine came from! Her grandmother always picked fresh herbs and vegetables from her garden, so fresh food has always been important to her. She suggests eating authentic cuisine wherever you travel!
When Laura goes on personal adventures, she enjoys wellness-related activities like biking, hiking, and yoga. If you're interested in staying active while traveling, keep in mind that these activities can be incorporated in virtually any itinerary! If you're looking for something a little more structured—and pampering—you might also consider a luxury spa resort. Make sure you let Laura know if that's something you might be interested in!
"Try to find foods that challenge your palate." – Laura Ciccone
Must-Do Experiences in Asia and the Middle East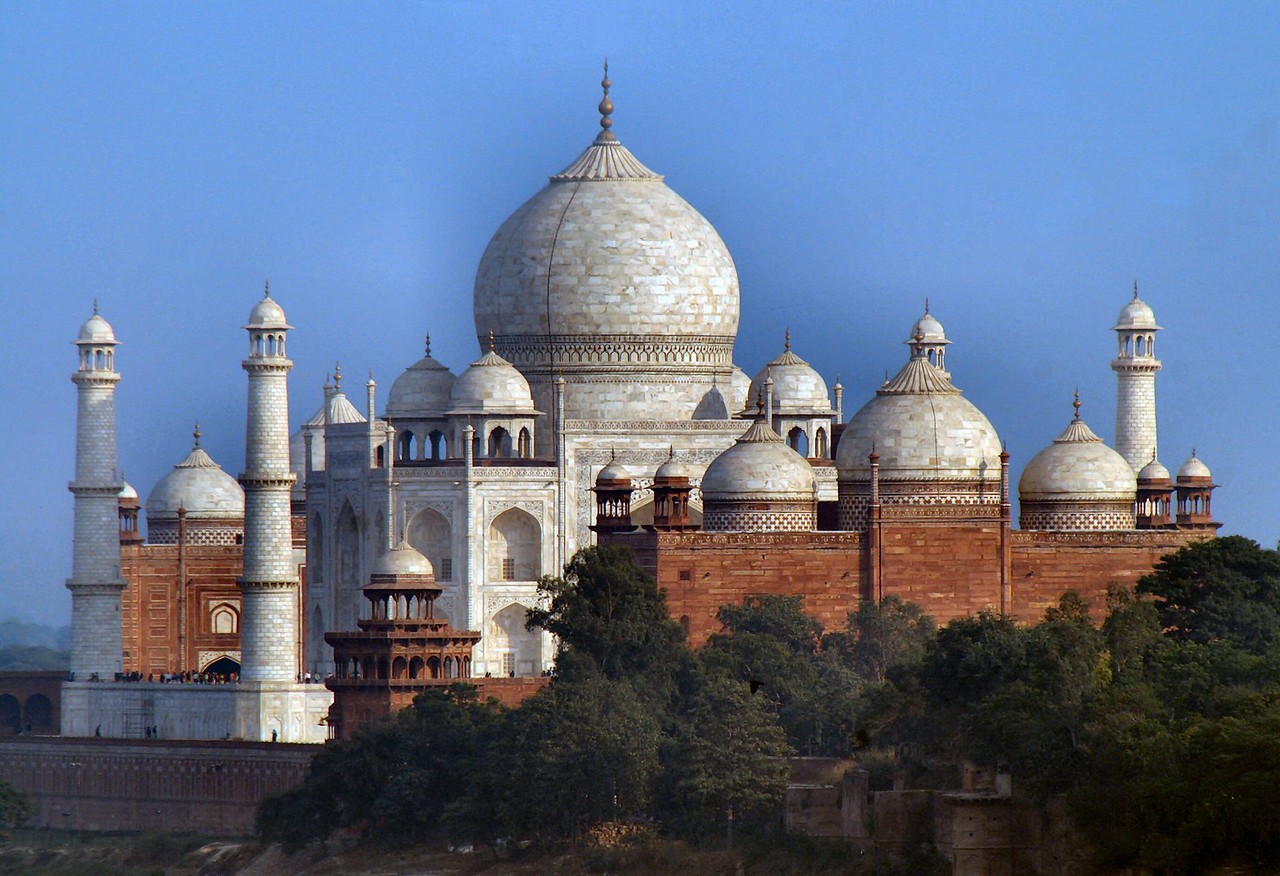 When you're in India, Laura insists you cannot leave without visiting the Taj Mahal. And if you're interested in cooking or eating authentic Asian food, your first stop should be a local open-air market. Not only will you find delicious prepared street foods, but you'll find ingredients to make your own dishes as well as vendors selling local clothing, crafts, and more. You can also find cooking classes to truly immerse yourself in local food culture!
There are many options for those looking to explore the Middle East. If you're interested in scenic outdoor activities, Laura suggests kayaking on the Jordan River or making a trip to the shores of the Dead Sea. For spiritual and historical experiences, you might consider visiting the Old City in Jerusalem where you can go to the Israeli Museum or famous religious sites like the Dome of the Rock, the Church of the Holy Sepulchre, or the Temple Mount. In Israel. More off the beaten path in Israel, you might consider touring the ancient port city of Jaffa. In addition to this city's biblical and historical significance, it has simply breathtaking views and stunning ancient architecture.

IF LUXURY TRAVEL WERE A FIVE-STAR MEAL,
I'D BE YOUR MASTER CHEF.
We partner with the world's leading luxury cruise lines to custom-tailor your at-sea and port experiences. And, as our client, you'll automatically be eligible for complimentary extras reserved exclusively for Virtuoso travelers.
Cruise Hosting
Laura will be hosting an AMA Waterways River Cruise! Learn more about it here!
Contact Laura Today for Travel in Asia & the Middle East
Ready to start planning your next adventure? Laura can help you travel to Asia or the Middle East, or just incorporate food and wellness activities into your next trip! Contact her at 800-526-1412 Ext 1504 or laurac@worldtravelservice.com today!