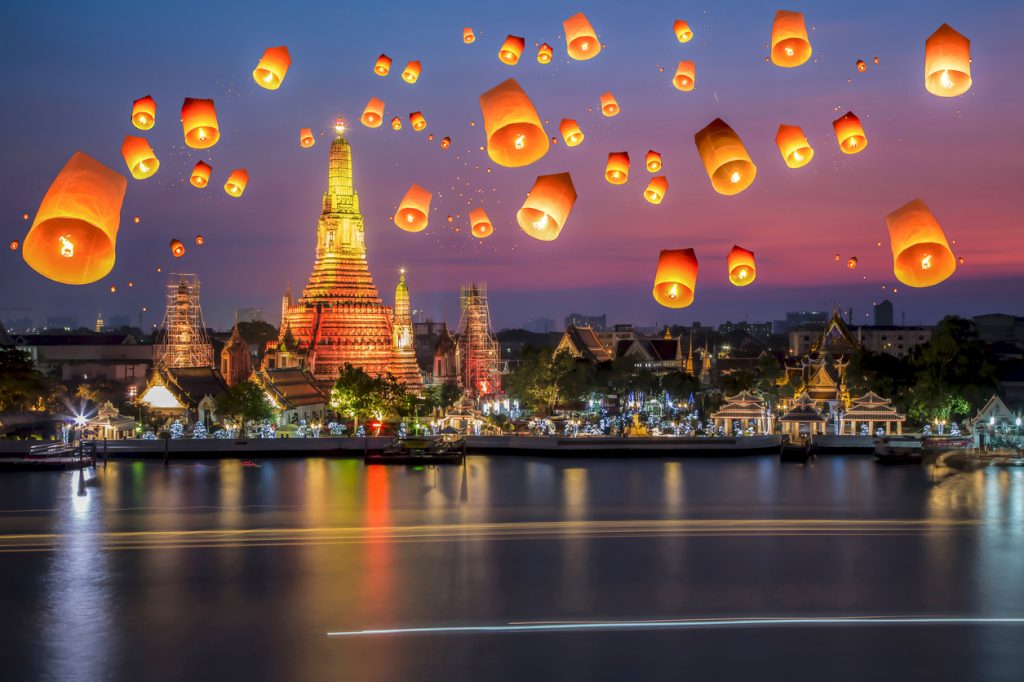 New year, new places to explore! Do you have any unique vacation spots on your bucket list? Cross a few of them off in 2017 and come back with incredible stories to tell.
Unique Places to Travel in 2017
Here are 17 unique places to consider visiting before the year is out.
Slope Point Trees: Created by Mother Nature, these dramatically windswept trees in New Zealand will take your breath away.

Kalalau

Trail: Hawaii isn't necessarily a unique place to travel, but you'll remember your experience on

Kalalau

Trail for a lifetime! Camping under the stars makes the heroic journey to the top well worth it.

Deadvlei

: This dreamlike landscape of sun-blacked trees and rust-orange sand dunes in Namibia is a haven for nature photographers and adventurers alike.

Iguazu

Falls: Niagara Falls gets all the attention, but

Iguazu

Falls in Brazil is one of the widest on earth. It's the closest thing you'll ever see to an island floating in the sky.
The San Alfonso del Mar resort: Home to the world's largest outdoor swimming pool, this resort in Chile has been attracting visitors worldwide since 2006.

Vinicunca

Mountains: If you're in good physical shape and want an experience that will change your life, hike through the

Vinicunca

Mountains in Peru. It's a six-day journey to your final destination, but the matchless views and hot springs are well worth the trek!

Aogashima

Island: In the Philippine Sea a couple of hundred miles south of Tokyo lay

Aogashima

Island. The boat or helicopter ride down from mainland Japan is well worth the tropical serenity you can enjoy here.

Khao

Phing

Kan: Colloquially known as "James Bond Island," this unique natural formation in Thailand was featured in the 1974 movie The Man with the Golden Gun and has since become a popular tourist destination.

Huashan

Mountain: The Road to Heaven up

Huashan

Mountain in China is not for the fainthearted. The long and dangerous trek is one you'll remember for a lifetime.
Jal

Mahal

Palace: The Stunning "Water Palace" in India wasn't originally built on a lake, but rising waters since its construction in the

18th

century have put it partially underwater.
The Doorstep Railway of Hanoi: In the capital of Vietnam, one railway travels mere inches away from the doorsteps of homes and businesses. Riding the rail is an unforgettable way to see the city.
White Pass and Yukon Railroad: An entirely different train experience, this one winds through the Alaskan wilderness.
The Great Alaska Highway: While you're this far north, consider traveling down the Great Alaska Highway for stunning views of the wilderness. Many avid cyclists bike along this route for a truly unforgettable experience.
Trundle Manor: If you like vintage trinkets, antique weaponry, and taxidermy, this House of Oddities in Pennsylvania is worth a visit.
The Minister's Tree House: Tennessee is home to the world's largest tree house. It features dozens of rooms and stands 10 stories tall.
Lake

Hillier

: Not even scientists are sure why this lake is Australia is

bubblegum

pink.
Giraffe Manor: On your next visit to Kenya, why not stay in this luxury boutique hotel? The unparalleled experience with live giraffes is perfect for any animal lover.
Book Your 2017 Travels & Excursions with WorldTravelService
®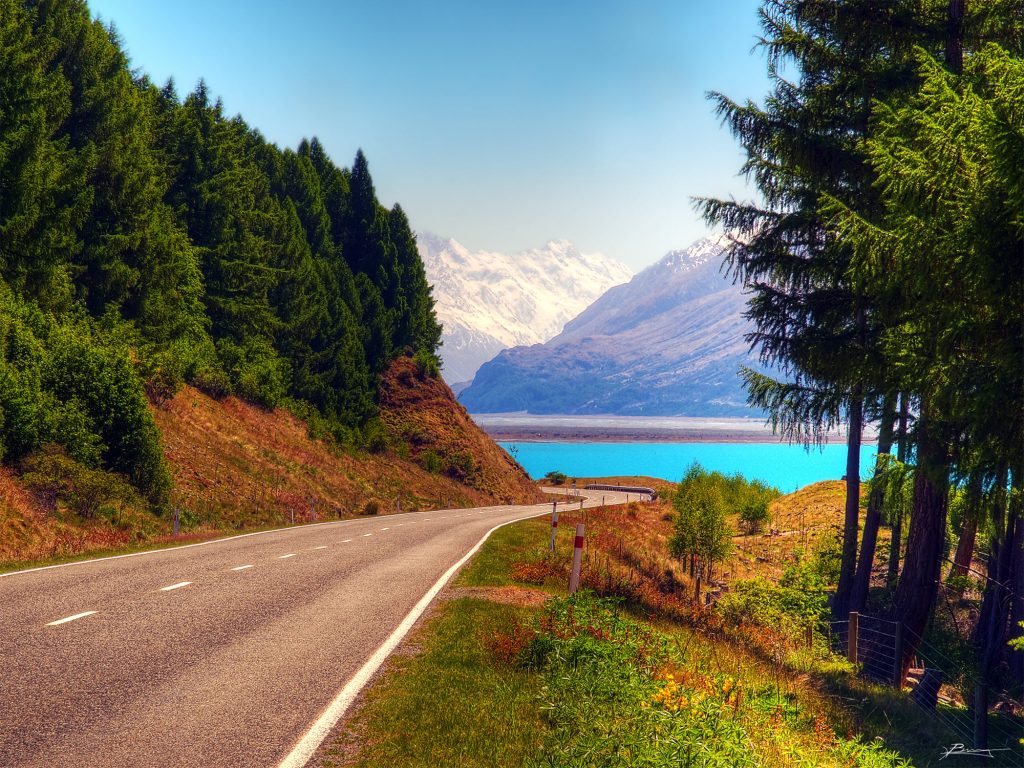 The agents here at WorldTravelService
®
 are dedicated to ensuring your vacation meets 
all
 of your needs. We have the experience, resources, and connections to ensure you make the most of your travels this year. With WorldTravelService
®
, nothing is more important than your total satisfaction.
Book your vacation
 with a WorldTravelService
®
 agent today to get the unique vacation you deserve in 2017!