As the New Year approaches, it's time to start planning your vacations and excursions for 2017! While flitting off to soak up the sunshine in the Caribbean is never a bad idea, we have to say, one of the hottest travel destinations right now is Asia. We've seen a spike in travel to this continent over the past few years, and it's no wonder—from breathtaking natural scenery to bustling cities, there's something for every type of traveler on this magnificent Eastern continent. If you're considering
traveling to Asia
in 2017, here are a few of the destinations we highly recommend considering for your itinerary!
China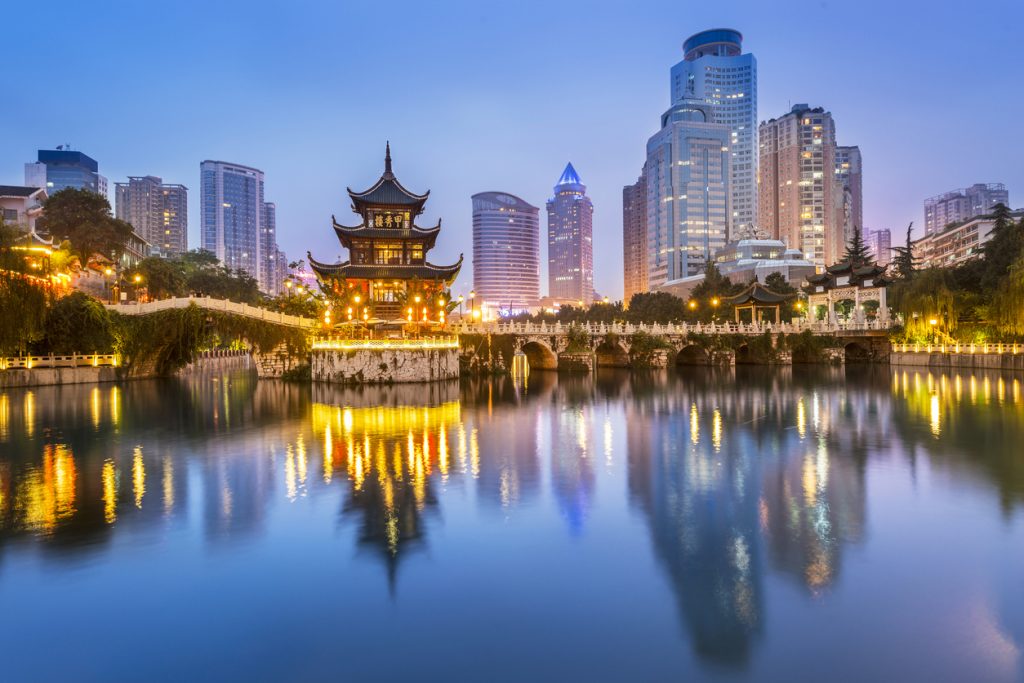 Whether you're searching for modern architecture, ancient temples, or anything in between,
China
has it all. Adventurous travelers can head to China's capital city of Beijing to check the Great Wall of China off of their bucket lists. They can also take in the beautiful and historic magnificence of sites like the Forbidden City, the Temple of Heaven, and the Ming Tombs. Others may choose to visit Hong Kong to summit Victoria Peak, snap photos of Lamma Island, or enjoy the thrills at Ocean Park (or even Hong Kong Disneyland). They could also learn more about ancient Chinese culture with a visit to the Tian Tan Buddha or Man Mo Temple.
Japan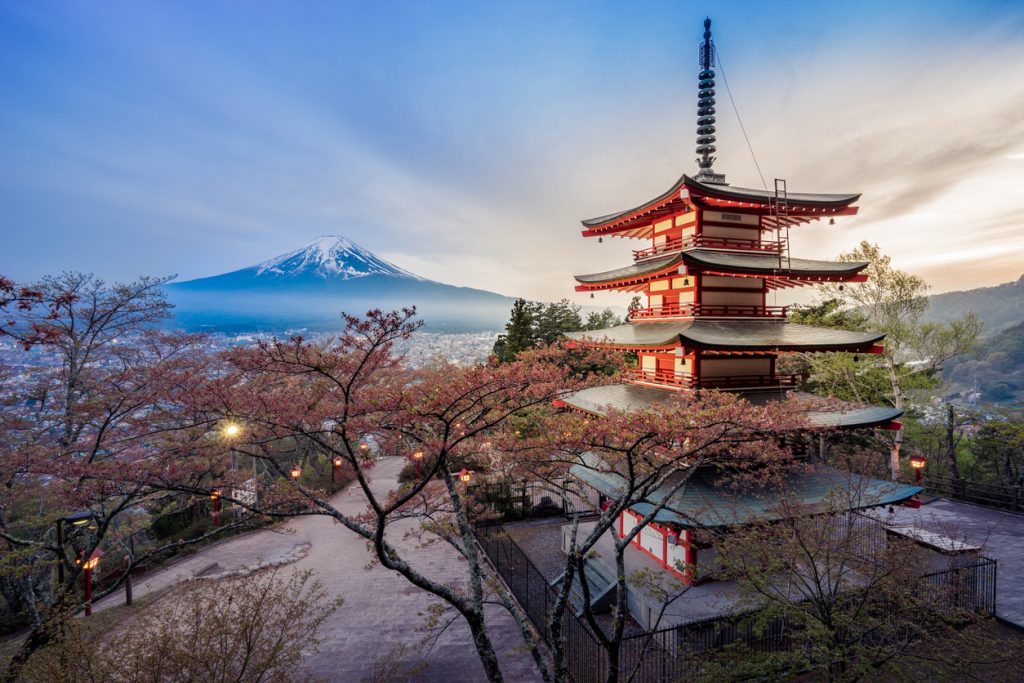 Balancing the traditional with the modern is a specialty that the
Japanese
excel in! Marvel at the mountains, cherry blossoms, and all of the rest of the natural beauty throughout Japan's more rural destinations, or join in the fast-paced urban scenes in major cities offering a plethora of shopping, dining, and entertainment opportunities. Whether you're hoping to take a trip to Tokyo to sample authentic Japanese cuisine, visit the traditional marketplaces, or experience the vivacious nightlife, there are so many activities and attractions available to make any traveler's trip perfect. Or if you could experience the more zen city of Kyoto, with its ancient temples and shrines at every turn.
Thailand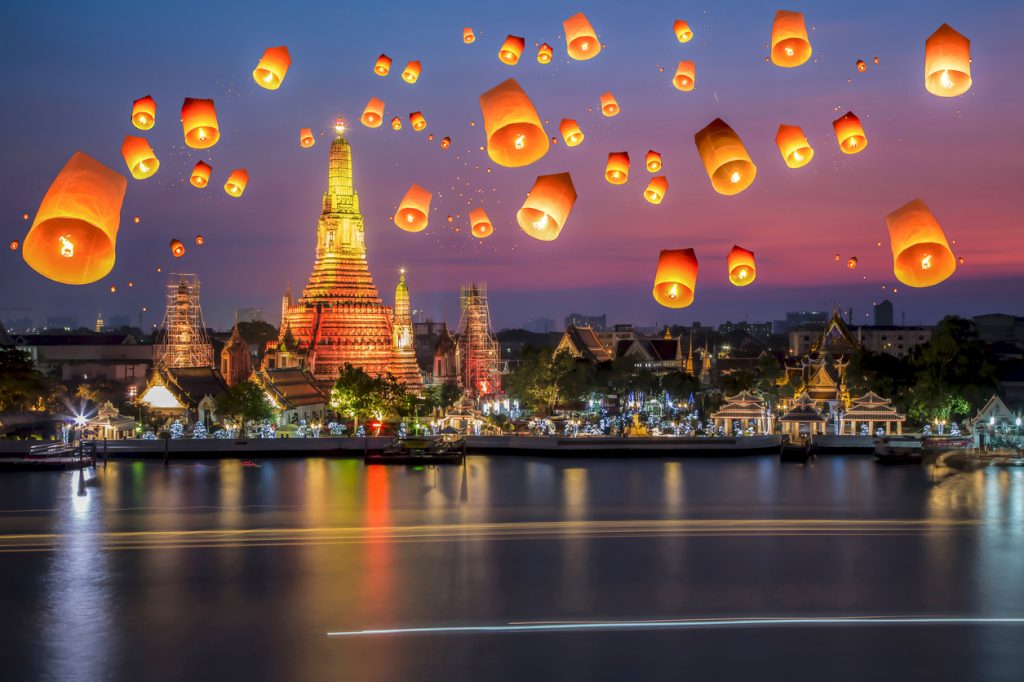 Whether you're looking for a relaxing beach vacation, an exciting trip to an enormous new city, or anything in between,
Thailand
is the answer. From the massive capital city of Bangkok to the world-renowned Thailand Islands, there's something in this Southeast Asian country to appeal to all types of travelers, from the more leisurely to the adventurous and beyond. Visit the iconic Emerald Buddha Temple, trek through the Thai jungle, explore the local marketplaces, visit Khao Sok National Park, and more—Thailand is bursting with a huge variety of exciting, photo-worthy travel opportunities!
Book Your Asia Travel & Excursions with WorldTravelService
®
Unsure which of these island destinations is the right choice for you and your travel companions? Don't fret! The talented team of agents at WorldTravelService
®
will work with you to determine the best possible destinations to meet the needs and desires of your travel party. We'll plan every component of your trip so that all you have to do is show up and enjoy the experience!
Contact us online
to learn more, or 
book your vacation
 with a WorldTravelService
®
 agent today to experience all the beauty and adventure that Asia has to offer!