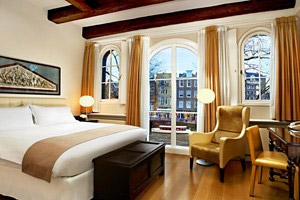 Easy flights. Luxurious hotels. Smooth travel and pristine accommodations are now standard expectations when you book your trip with an agency. But one of the things that sets our travel agency in D.C. apart from the competition is the concierge travel parks we're able to offer our customers through our partnership with Virtuoso.
What Does it Mean to Be a Virtuoso?
WorldTravelService® is proud to be a Virtuoso affiliate. This network of elite, luxury travel agencies has access to the best resources, relationships, and training in the luxury travel industry. Virtuoso members represent the top 1 percent of the global travel agency community. Membership is by invitation only, based on the agency's history and reputation in the marketplace.
If you're a seasoned traveler, you might have already heard of Virtuoso! The organization and its membership have been recognized through several sources: ABC's morning program, The View, Conde' Nast Traveler, Travel & Leisure, Money Magazine, The New York Times and NBC Today program.
When you work with a Virtuoso affiliate, you open yourself up to not only the best travel agents in the industry and the most competitive travel prices, but also the high-value amenities that are provided as additional perks.
Concierge Travel Perks
Our concierge travel perks (at no extra cost to you, the traveler) go above and beyond basic travel and accommodations, including but not limited to:
Complimentary room upgrades
Airport transfers
Special dining experiences
Exclusive shore excursions
Custom itineraries
And more
Learn more about these incredible perks!:
Specialty Cruises with the Virtuoso Voyager Club
You've never experienced a cruise like this before! With more than 400 departures each year, you'll have countless destination options in addition to events not available to the general cruising public, including:
Private onboard cocktail parties
Dedicated service of a personal onboard host
Complimentary shore events, shipboard credits or excursion credits
Special pre- and post- cruise hotel programs with complimentary upgrades and amenities
Virtuoso Hotels and Resorts
The Virtuoso Hotels & Resorts program consists of 989 top luxury brand hotel properties in more than 80 countries. As part of the Virtuoso Hotels & Resorts programs, these participating properties offer our travelers:
Special amenities – such as complimentary spa treatments, candlelight dinners for two or limousine transfers
Room upgrade upon arrival, if available
Breakfast for two daily
Early check-in and late check-out, when available
Preferred rates and availability
On-Site Travel Partners & Guides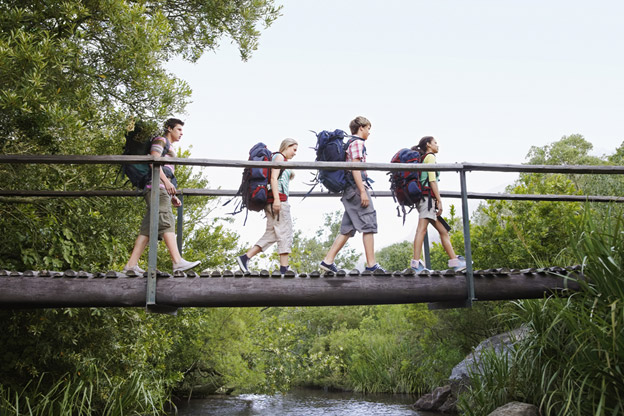 When you're traveling, particularly out of the country, having a travel guide on-site will open you up to private sightseeing. You'll discover destinations you won't find on the Internet for a truly unique cultural experience. The range of Virtuoso's on-site services in over 75 country destinations include:
Behind-the-scenes access to special events, galleries, museums, and more
Unique accommodations
Private sightseeing
Air and yacht charters
And so much more
Travel Tours
In addition to working with local cultural guides, Virtuoso also works closely with 72 specialty tour companies in 175 countries, offering exclusive tours not available to the general public, including:
Small ship cruising
Private yacht charters
Rail and private jet getaways
Wildlife safaris
Golfing, fishing, biking, rafting, and other special interest excursions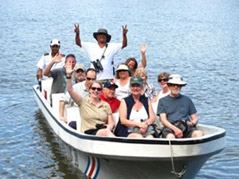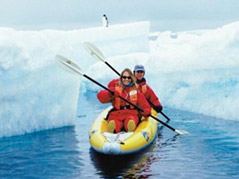 Specialty Partners
When it comes to your full travel experience, Virtuoso overlooks no detail. Its specialty partners will also help you with:
Travel insurance
Medical Insurance while traveling
Car rental or ground transportation
Wireless access
Reservations and ticketing
And more
Looking for Concierge Travel in D.C.?
At WorldTravelService®, our membership with Virtuoso means we can offer you the added amenities that only a concierge travel service can offer. Contact us today and put your travel into capable hands.