Many cities around the world cater to both leisure and business travelers. You probably want the chance to hold your next corporate conference, trade show, or exhibition in a city where you and your professional travel partners can mix business with pleasure. Here are a few corporate travel ideas to inspire you as you consider where to go next. Whether you plan to stay within the US or travel internationally, WorldTravelService
®
 can help organize flights and accommodations for you and your travel companions.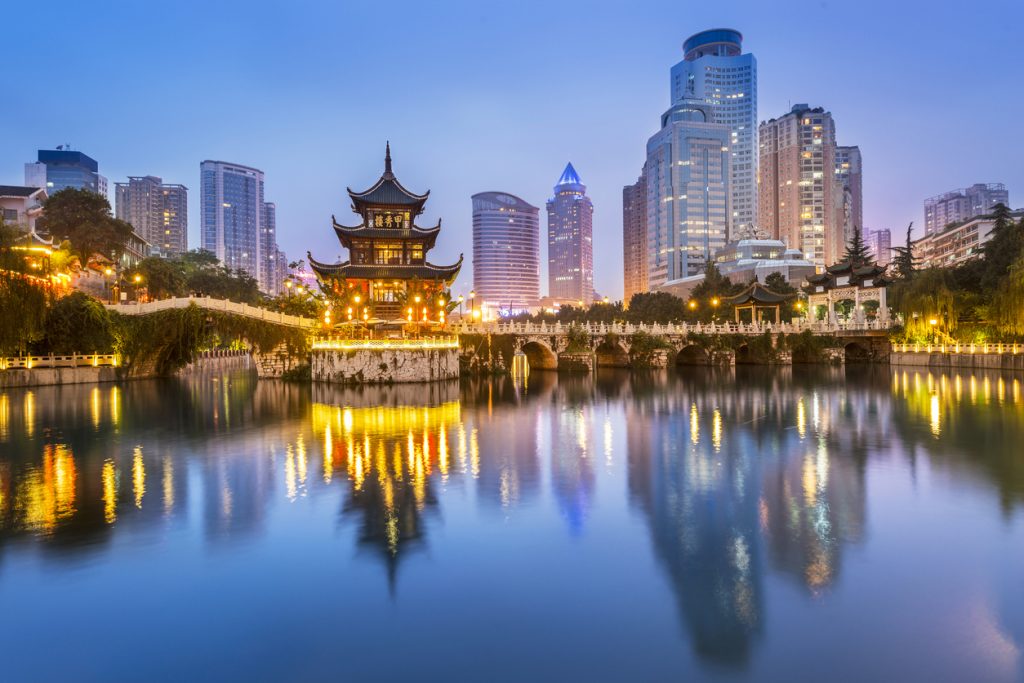 San Diego, California
From the enormous San Diego Convention Center to smaller meeting spaces like Paradise Point Resort's 16,000-square-foot Sunset Pavilion, you have plenty of venues to choose from for corporate meetings in San Diego. Of course, the city isn't just conducive for business travel – it also boasts the world-renowned San Diego Zoo, Sea World, white sandy beaches, and other great attractions.
Las Vegas, Nevada
It may be considered the gambling capital of the world, but Las Vegas is also a prime business travel destination. Many of the world-class hotels here feature meeting halls and ballrooms to hold conferences right on the Strip. Once the meetings are over, professionals can blow off some steam playing Blackjack or trying their luck on the slot machines. Magic shows, live performances, and much more help Sin City strike a surprisingly ideal balance between work and play.
Orlando, Florida
Considered one of the nation's top cities for corporate travel, Orlando offers the Orange County Convention Center, featuring over 2 million square feet of exhibit space. You'll have ample room to hold meetings, offer presentations, and showcase your company's latest innovations. When you're not focused on pressing business matters, tourist attractions abound in Orlando, from theme parks like Walt Disney World and Universal Studios to beautiful beaches and excellent dining.
Geneva, Switzerland
As a hub of culture and commercial activity, Geneva could be the place to hold your next international business meeting or convention. It's an ideal place to meet if you have multinational partners since nearly 1,000 companies are based in this commercial hotspot. Hundreds of international flights come and go directly to Geneva every day, yet another reason to consider this your next international business travel destination.
Hong Kong
As one of the world's most significant business hubs, you can't discount Hong Kong as a potential place to hold your next corporate meeting. The Hong Kong Convention and Exhibition Centre offers 300,000 square feet of meeting and exhibit space. It's an impressive place to announce as your upcoming corporate travel destination, one that's sure to make a good impression any international business partners you have.
Cape Town, South Africa
A surprising spot for one of the world's hottest corporate travel destinations, Cape Town provides business travelers with an ideal place to work, play, and explore. The Cape Town International Convention Centre is ideally located at the foot of Table Mountain just 20 minutes from Cape Town International Airport. Whether you have a trade show, corporate exhibition, conference, or another special event to put on, Cape Town can facilitate your needs.
Book Your 2017 Corporate Travels with WorldTravelService
®
The agents here at WorldTravelService
®
 are dedicated to ensuring your corporate travels meet 
all
 of your needs. We have the experience, resources, and connections to help you make the most of your travel schedule in 2017.
Book your corporate travels with a WorldTravelService

®

 agent today. We can help your trip go smoothly whether you're traveling to a domestic or international location.