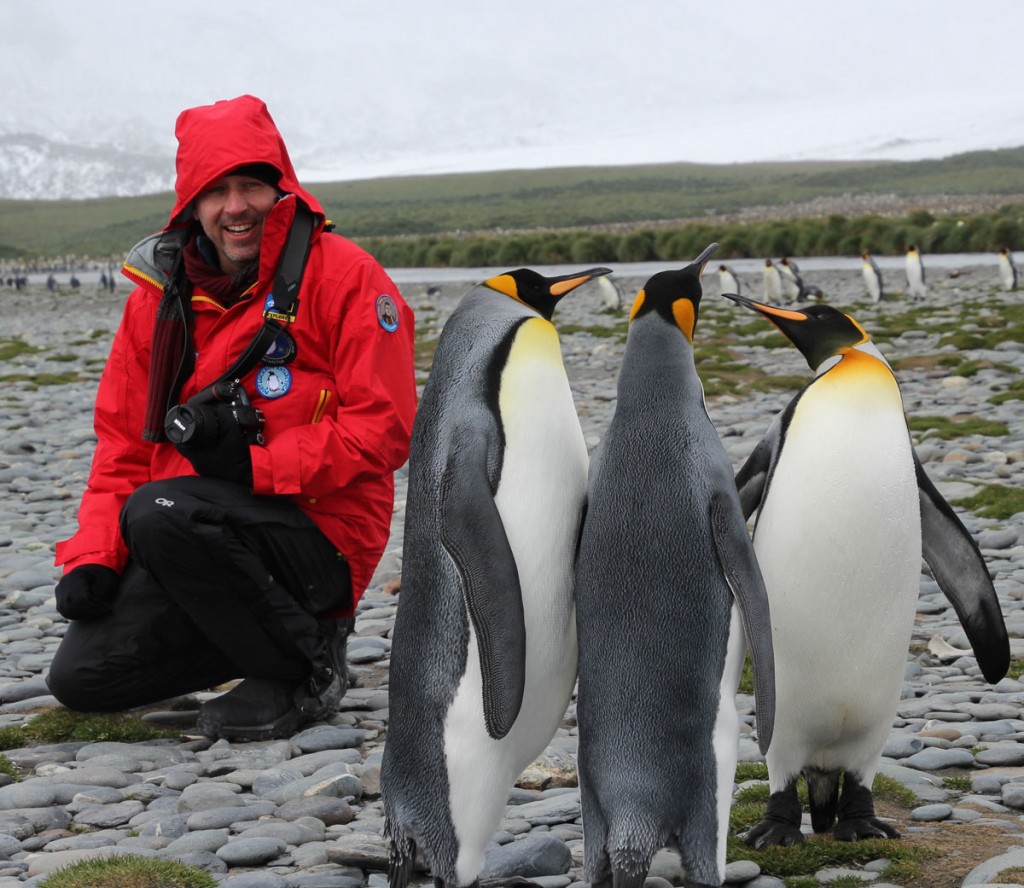 When planning for South America travel, there are many aspects of your trip that need to be taken into account. Logistics, planning, organization; it can all be quite overwhelming. But for those ready to get the most out of a
vacation
or business travel venture, the skilled agents at WorldTravelService
®
have you covered. From back to front, we can carefully build a successful and happy trip for our clients every time. But before you set out for your South America travel, there are some matters you may want to consider for yourself. When taking a trip, whether long or short, preparedness is key. We can't be prepared for everything life has to throw at us, but taking as much as possible into account can be the difference between a ruined trip and a successful one.
Packing Essentials for South America Travel
Not sure how to pack? It's surprisingly easy to
over
pack, keeping you overburdened and gimping your ability to enjoy your destinations and events. Keep it simple with this list, and you'll do just fine in South America.
Comfortable shoes. While in major cities, shoes may not be too much of a worry. But in rural areas, you'll likely be dealing with cobblestone streets and gravel paths. Choose the wrong shoes and you'll soon find yourself worrying over blisters instead of enjoying fine local cuisine.
Simple medications. For the most part, simple pharmaceuticals are easy to come by. But if you're on a hike or extended trip outdoors (or even stuck at a terminal), you will certainly want to be prepared for headaches and other possible travel illnesses. A simple kit is all that is needed: ibuprofen for pain, anti-nausea medication, and antacids should keep you covered for the duration of your trip.
Cash and local currency. You may need it for an emergency, or you may simply need it to get anything done. Even in the United States there are areas where cards aren't accepted, and South America is no different. It's best to be prepared to use cash where needed.
Basic supplies. You can leave behind the umbrellas and ponchos; it's quite possible that you'll encounter rain, but both supplies are very easy to come by on-location. Save yourself the bag space. Though it is wise to carry a bottle of water and calorie-dense snacks. You might get stuck for a while with a flight delay, or perhaps an unforeseen complication while seeing the sights. Either way, a handy snack is always welcome.
Successful South America Travel with WorldTravelService
®
Planning a trip in the near future? Our number one goal is to ensure your travel is
always
successful. Through our peerless travel network, years of experience, and as is the second largest independently owned travel management service representing the Mid-Atlantic, we can provide all that is needed for the perfect South America foray.
Contact a WorldTravelService

®

agent
to learn more today!