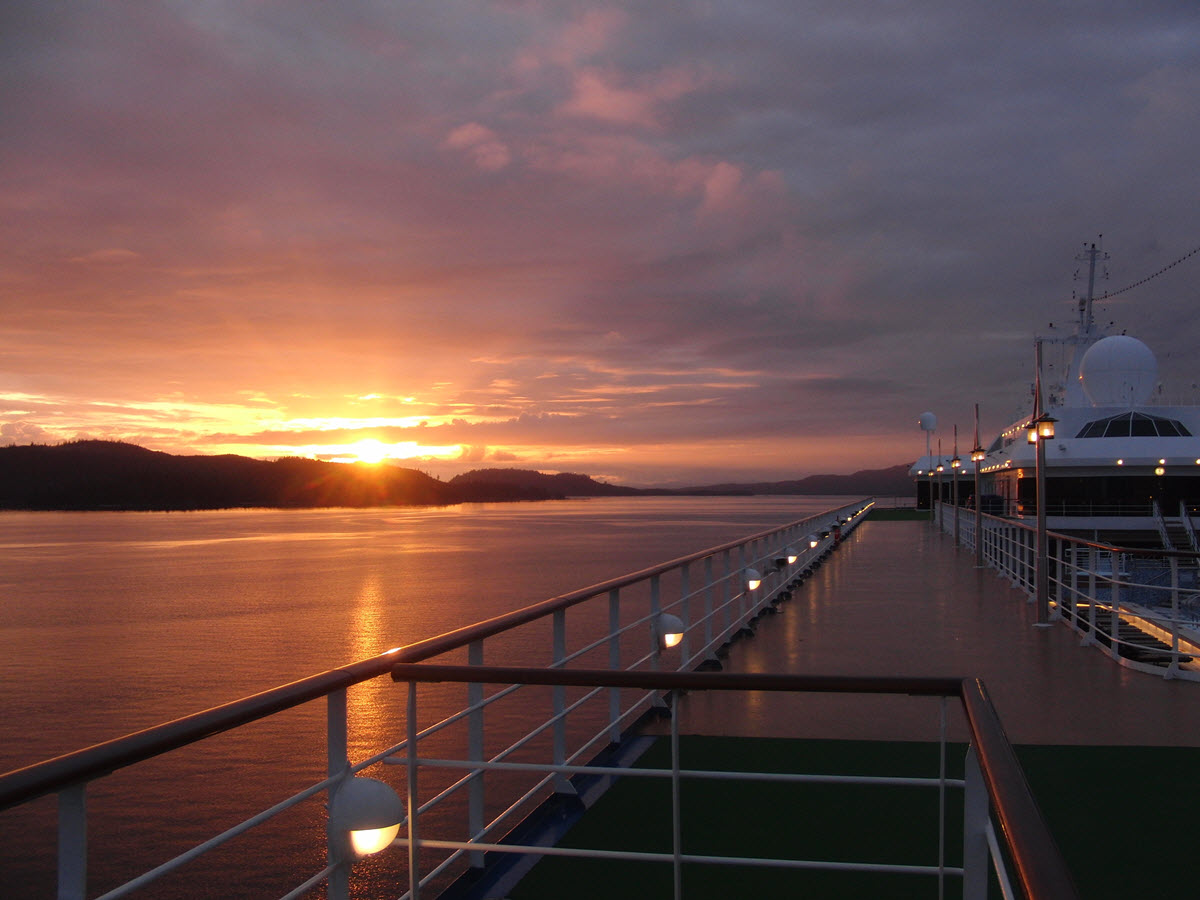 Once you've decided to embark on a luxury cruise you'll be able to think of little else, as you envision your time spent both on board and ashore at any number of tantalizing destinations. The question is: Where would you like to go?
Caribbean
Envision yourself among the white sandy beaches and aquamarine waters of the Caribbean. Whether you prefer the beauty of the lush rainforest, want to snorkel among vibrant marine life, or opt to explore historical ancient ruins, you'll need to decide which region of the Caribbean to choose from:
Western Caribbean
Including Grand Cayman, Jamaica, Belize, and the Honduras, this area offers visitors consistent year round temperatures between 70 and 80 degrees, with the alluring temptations of sun and surf. Those looking for a more active vacation will appreciate ziplining through the rainforest, feeling the wind on the back of a Harley in Key West, or climbing the world famous Dunn's River Falls in Ocho Rios, Jamaica.
Eastern Caribbean
Explore the U.S. and British Virgin Islands, Puerto Rico and the Bahamas—a popular choice among first time cruisers with something for everyone, including duty-free shopping, watersports such as diving or catamaran excursions, and historic tours, for a truly immersive experience.
Southern Caribbean
Destinations include Curacao, Barbados, Aruba, Saint Kitts and Nevis, providing a distinctly unique geographical and cultural experience you won't find anywhere else. Because these islands are typically less traveled you can explore the four historic quarters in Willemsted, Curacao, lay on soft, white sand beaches in Aruba, or visit Romney Manor, a 350 year old estate in Basseterre, Saint Kitts, minus the crowds.
South Pacific
The word paradise conjures up images of breathtaking beauty, lush tropics, crystal clear water, and pristine sparkling sand, and the islands of the South Pacific deliver on all fronts. Explore a Hawaiian volcano, view centuries-old petroglyphs and temples on a walk along Tahiti's Pari coast, or swim with the manta rays on your visit to the most romantic island in the world—Bora Bora.
Alaska
Rugged coastline, awe inspiring glaciers, and an abundance of wildlife make Alaska a premier cruise destination whether you opt to explore the Inside Passage with more subdued waters or the Gulf of Alaska, reaching farther north with access to Alaska's biggest city—Anchorage. September is the best time to view the Northern Lights, but lucky visitors can catch a glimpse of whales, moose, bears and eagles year round.
Book Your Luxury Cruise with WorldTravelServices
®
Dream big and partner with WorldTravelService
®
to turn your dreams in to a reality, with our full service agency that believes the beauty is in the details, and has the knowledge, firsthand experience, and industry connections to ensure every aspect of your vacation is tailored to your exacting standards and requirements. The dedicated team of experts at WorldTravelService
®
take the time to get to know each client, to provide personalized service and ensure every vacation we book is the trip of a lifetime.
Click here
to view our available cruise opportunities or 
contact your WorldTravelService

®

cruise specialist
, Stephanie Petros, today to start planning your cruise!