Custom Travel Policy
YOUR PERSONAL TRAVEL ACCOUNT MANAGER

At WorldTravelService our relationship with our clients and vendors is our strength, we offer a unique approach to your strategic account management and bring new meaning to value-added. We get to know you and your business, helping you create, manage, and execute your custom travel policy for cost savings and streamlined reporting.   Our Corporate Account Managers have years of experience and serve as consultants for your travel program and liaison to travel suppliers. Sitting down with a travel supplier with our Corporate Account Manager who thoroughly understand the travel business will assist you in getting the most benefit out of your agreement.  Consider WorldTravelService an extension of your travel management team, we will be as involved in curating your custom policy as you desire, offering introduction, advice, and attending negotiations if you so desire.  Your personal travel account manager will conduct regular business reviews to help identify travel spend, savings, and where there is opportunity for improvement.
Strategic Account Management Services
Assigned Account Manager dedicated to your account and travelers.
Liaison to travel suppliers
Regular review and evaluation of travel spend
Check in for feedback on how we are servicing your travelers
Evaluation and creation of a custom travel policy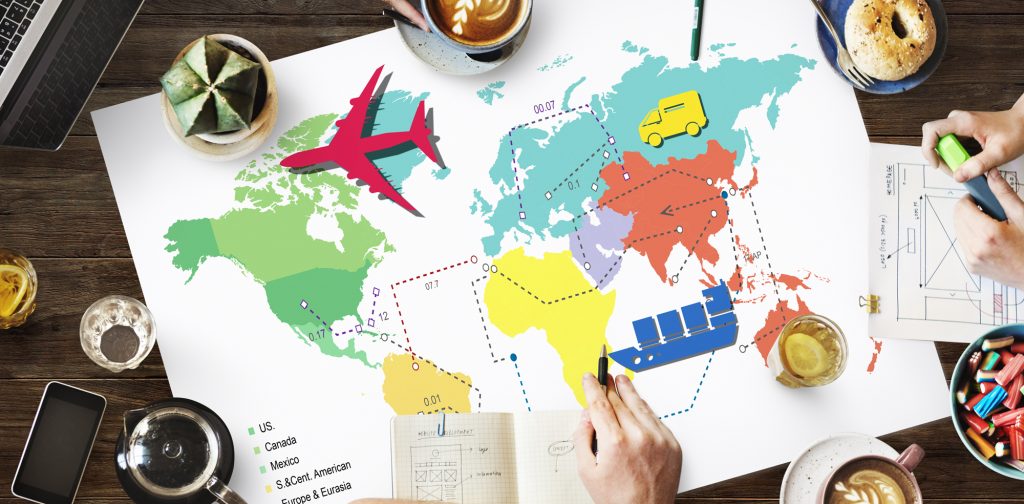 Building A Custom Travel Policy
Every organization has a unique set of processes and goals for their travel budget and expense tracking. We can assist by beginning with basic travel policy categories and language and further customize to your needs.
Statement of Purpose
Booking Policies & Procedures
Transportation Policies
Air, Rail, Ground Transfers, Rental Car
Accommodations Policies
Meal Reimbursement Policies
Additional categories to consider for your corporate travel policy, not included in the basic outline above may include:
Approval Processes
Documentation & Reporting
Communications Policies
Phone & Internet
Duty of Care
Safety & Alerts
Emergency Travel
Entertainment
Gratuities
Gifts
Equipment Rental
Form of Payment
Insurance Coverage
Non-Reimbursable Expenses
Other Transportation
Personal Travel & Guests
Refundable and Non-Refundable Purchase Policies
Subscriptions and Points Programs
Travel Time (RE: Overnights and Weekends)
Traveler Profile Policies
WorldTravelService Corporate Account Managers are available to assist our clients' with travel policy creation and ongoing revision during our regular review process.
Ready to evaluate your travel policy?