Booking Travel to Iceland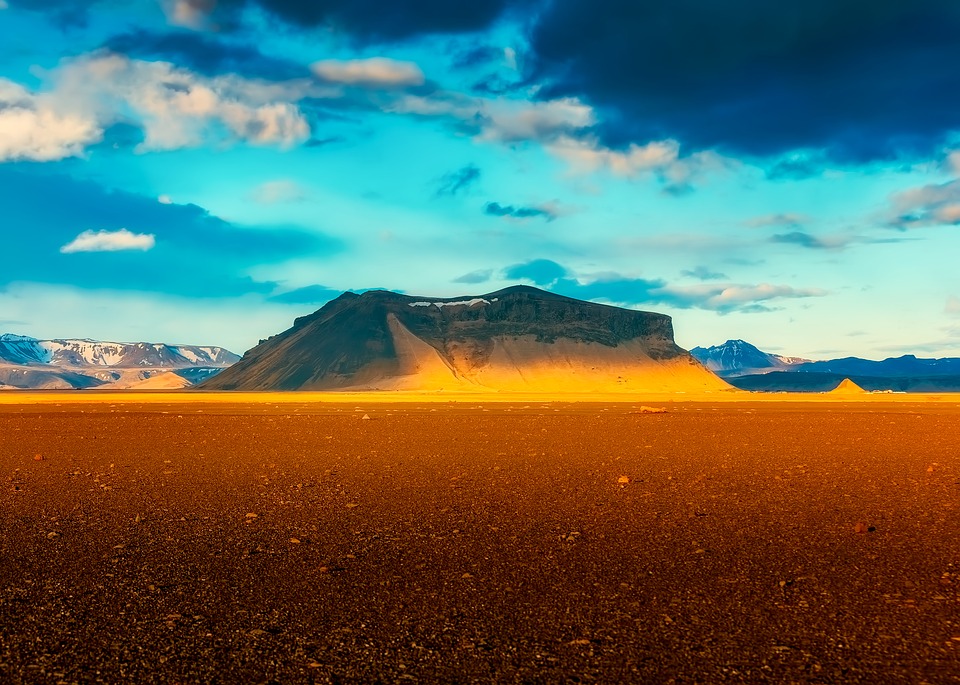 Why settle for an ordinary vacation when you can experience the extraordinary in Iceland? This unspoiled island is home to a mere 334,000 residents (less than 1/25 of the population of New York City), and lives up to its name as home to a vast expanse of blue-tinged icebergs and the third largest glacier in the world. Nestled at the edge of the Arctic Circle, the entire country is alive with every type of natural wonder imaginable and even the most seasoned traveler will appreciate the unique opportunities that await all who visit.
Ready to book the adventure of a lifetime? Contact a WorldTravelService® agent today to get started.
Iceland Vacations with WorldTravelService
®
When you travel to Iceland, the sky really is the limit as it is arguably one of the best places in the world to view the awe inspiring northern lights. Make it your mission to hunt down the elusive Aurora Borealis while you explore this breathtaking island country from one end to the other, including these must-see destinations.
Explore Reykjavik
As the most northerly capital city in the world and home to two-thirds of Iceland's residents, Reykjavik is abuzz with culture, nightlife, shopping, museums, and a colorful, eclectic mix of streets and houses, some of which are overshadowed by Hallgrimskirkja—an enormous white concrete church that is visible from almost anywhere in the city, and built by a father and son over the span of 40 years.
Soak in the Blue Lagoon
Renew your spirit and rejuvenate your body with a day at the Blue Lagoon where you're surrounded by the jaw-dropping beauty of black lava rocks. The milky-blue water of this geothermal spa is kept between 98 and 102 degrees for the ultimate in relaxation, and the water is said to have restorative properties; attributed to the silica, algae, and minerals contained within.
Ride an Icelandic Horse
This unique breed first arrived on the island 1100 years ago and has adapted nicely to the rough terrain. Though small in stature they have large personalities that make them a wonderful choice for horseback riding—a great way to explore the unparalleled beauty of the island and experience the unspoiled countryside.
Tour the Westfjords
This region is home to a number of small towns and villages, and while a mere 10 percent of tourists ever venture to the Westfjords, those that do are rewarded with some of Iceland's most dramatic landscapes that include jagged bird cliffs, endless red sand beaches, spectacular waterfalls, massive coastal fjords, and wildlife such as arctic foxes and snowy owls.
Go Spelunking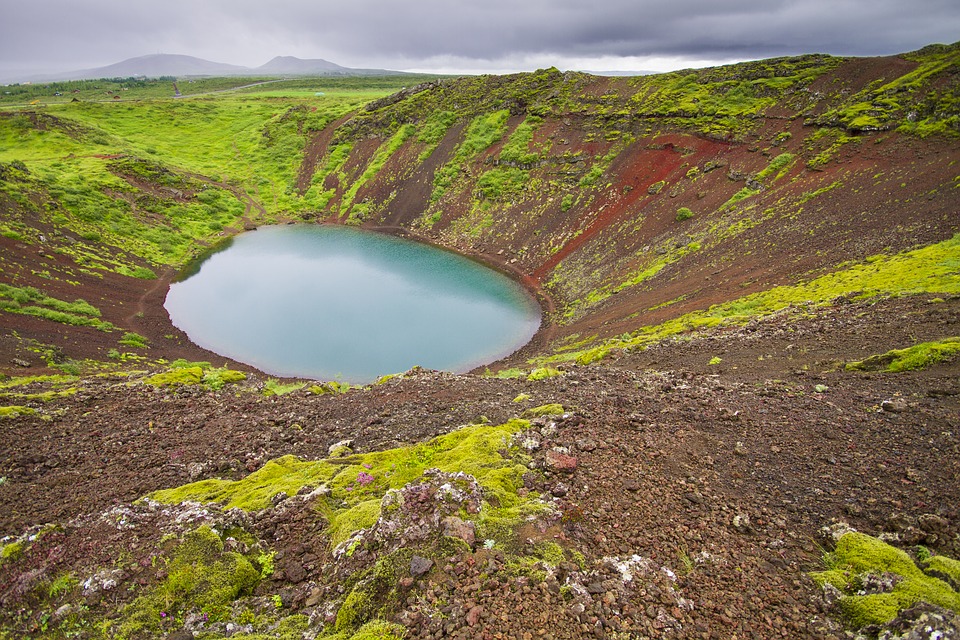 As one of the most active volcanic areas in the world, Iceland's rare geological makeup includes awe-inspiring rock formations both above and below ground. Iceland is one of only a handful of places worldwide where you can explore a magma chamber, formed by a volcano that erupted over 4,000 years ago. Tours through these caves are available year round though which caves are accessible is dependent on the season.
Book Your Icelandic Adventure with WorldTravelService

®
Our professional staff is dedicated to providing for all of your travel needs. You can rely on our agents to create an adventure that makes for an extraordinary experience, and complete satisfaction.
Cost-effective fares, valuable benefits, and the experience of a lifetime await you. Complete your booking today with one of our experienced travel agents. For a quick and easy booking process, contact a WorldTravelService® leisure agent and begin the adventure of a lifetime in Iceland.