Booking Travel to Queenstown, New Zealand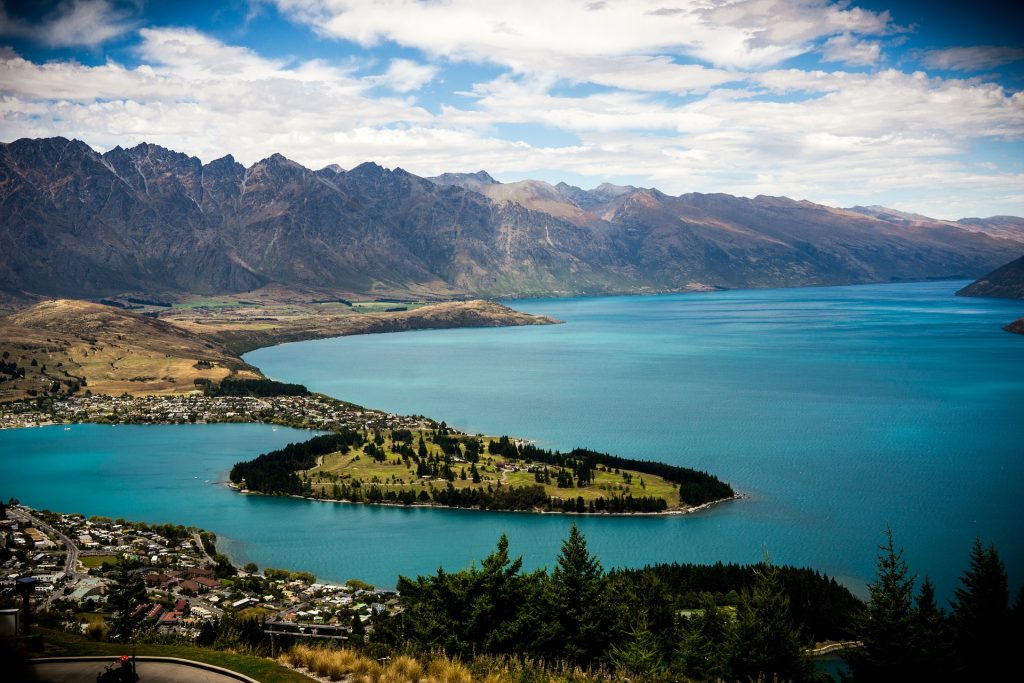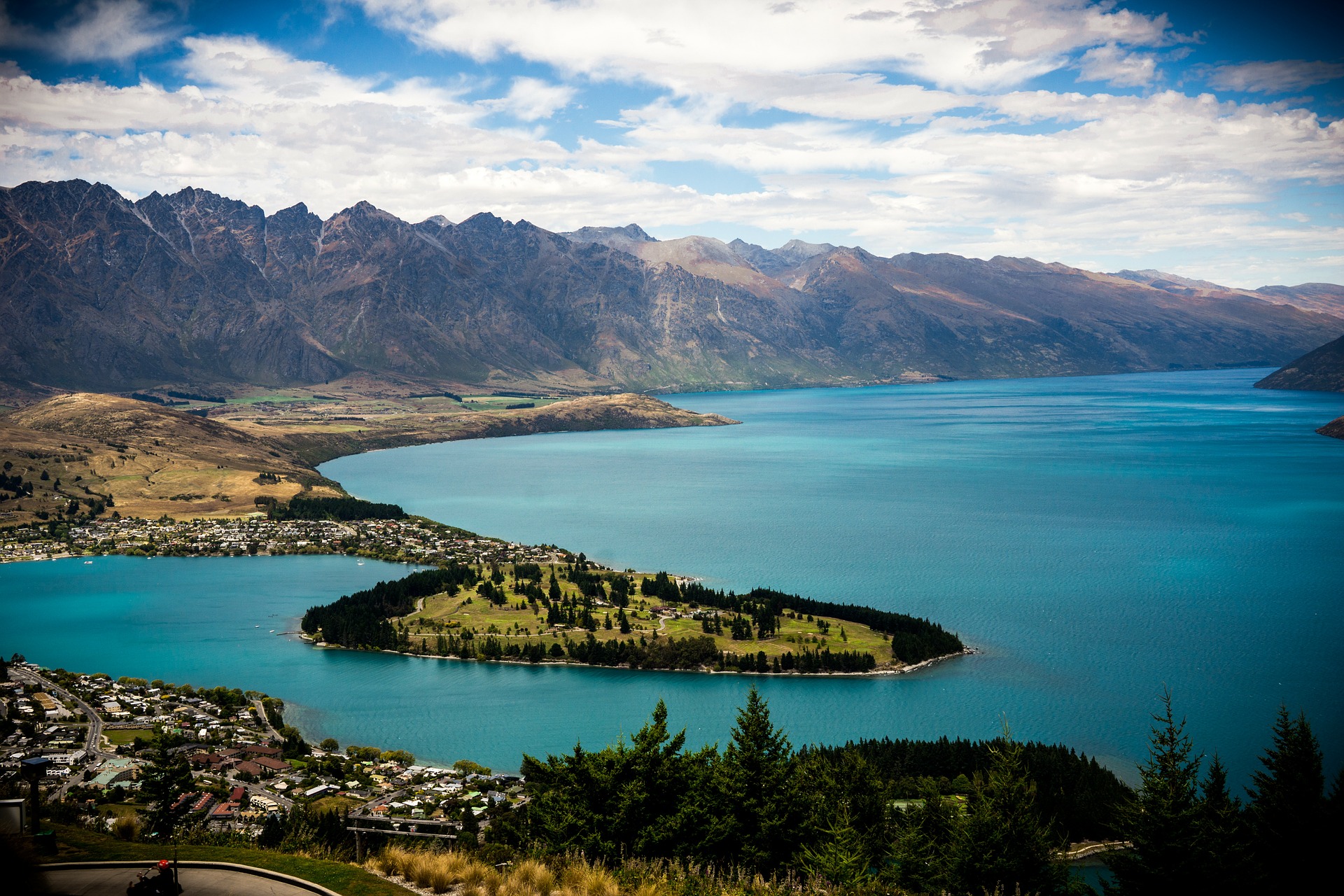 Have you always dreamed of visiting New Zealand? This beautiful island country in the South Pacific could be the perfect place to travel. You might plan to visit both islands on your trip halfway across the globe, but during your stay on the South Island, you'll certainly want to stop in Queenstown.
If you dream of having a fun-filled, stress-free vacation to New Zealand, work with an experienced travel agent from WorldTravelService® to make your dream a reality! Let us arrange flights, accommodations, and activities for you and your travel companions.
As the second largest independently-owned travel agency in the Mid-Atlantic, we are confident that you'll find absolutely everything you need with the assistance of our travel booking agents.
Ready to plan your visit to Queenstown? Then book your adventure with WorldTravelService® today!
All About Queenstown
Queenstown is a resort destination of about 14,000 people located in the southwest of New Zealand's South Island along the shore of Lake Wakatipu. The natives living here are called Maori, and they have inhabited the New Zealand islands since the 1300s. The indigenous name for Queenstown is Tahuna, meaning shallow bay. Europeans first stepped foot here in the 1850s, and the town was officially named in 1863.
Because of its moderate altitude and mountainous surroundings, Queenstown has an oceanic climate. This means it's warm in the summer and often snows in the winter. As you plan what time of year to travel to Queenstown, just remember – the seasons are opposite in the southern hemisphere. If you're not sure when to visit New Zealand, the experienced travel agents at WorldTravelService® can offer our advice!
Things to Do in Queenstown
As a resort destination, Queenstown is bursting with adventure tourism activities. If you're an adrenaline junkie who loves the great outdoors, you'll find plenty to do here, from skiing and snowboarding to whitewater rafting and bungee jumping.
Queenstown is also situated close to the southernmost wine-growing region in the world. This is your chance to visit restaurants and bars to sample locally produced wine. You can even go on a full- or half-day wine tour, experiencing the best flavors and aromas that New Zealand's wine has to offer.
If you're a fan of The Lord of the Rings and The Hobbit movies, nearby Glenorchy features a formal guided tour where you can learn more about the locations used here for Peter Jackson's beloved films. Other areas in and around Queenstown, including Paradise at the head of Lake Wakatipu, were also used in the movies. No sets remain, but diehard fans may still enjoy a visit to these peaceful, scenic spots.
Time your visit to Queenstown just right, and you might be able to enjoy a festival while you're here. These take place throughout the year and include the Bike Festival in March/April, the Winter Festival in June, and the Jazz Festival in October.
For more ideas on where to visit in Queenstown, New Zealand, connect with the talented team of agents at WorldTravelService® today. We'll help you fill your time with tours and activities that interest you and your travel companions the most.
Plan the Perfect Visit to Queenstown with WorldTravelService
®
The team of agents at WorldTravelService® is dedicated to ensuring your excursion meets all of your needs. We have the experience, resources, and connections to ensure proper safety measures are met and that your requests are made into realities. With WorldTravelService®, nothing is more important than your total satisfaction.
Book your vacation with a WorldTravelService® agent today to make your time in Queenstown as fun as possible!