Safety & Risk Management
Working with WorldTravelService
®

as your business travel management company you can TRAVEL WITH CONFIDENCE.

The ever-changing landscape of today's travel rules and restrictions means pre travel planning, coordination, and constant follow up throughout your journey is essential.  We are here for you to advise and utilize our industry contacts to ensure you TRAVEL WITH CONFIDENCE, we've got your back!
Duty of Care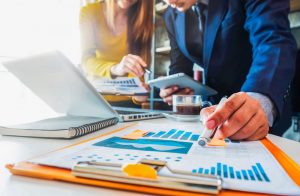 Traveling domestically or internationally, it is your responsibility to know where your employee are and how you can communicate with them should the unexpected occur.  We have tools to fully cover risk management, traveler contact, and solutions.  Our integrated risk management systems alerts to events happening around the world including transportation, weather, civil unrest, or possible terrorism that could affect your travelers plans and safety.
Our alerts, advisories, and traveler tracker are essential to comply with corporate traveler "Duty of Care" requirements.   We are here for you and your travelers with pro active plans for communication and safe travel, both domestically and internationally.
We're here for you: