Safari Travel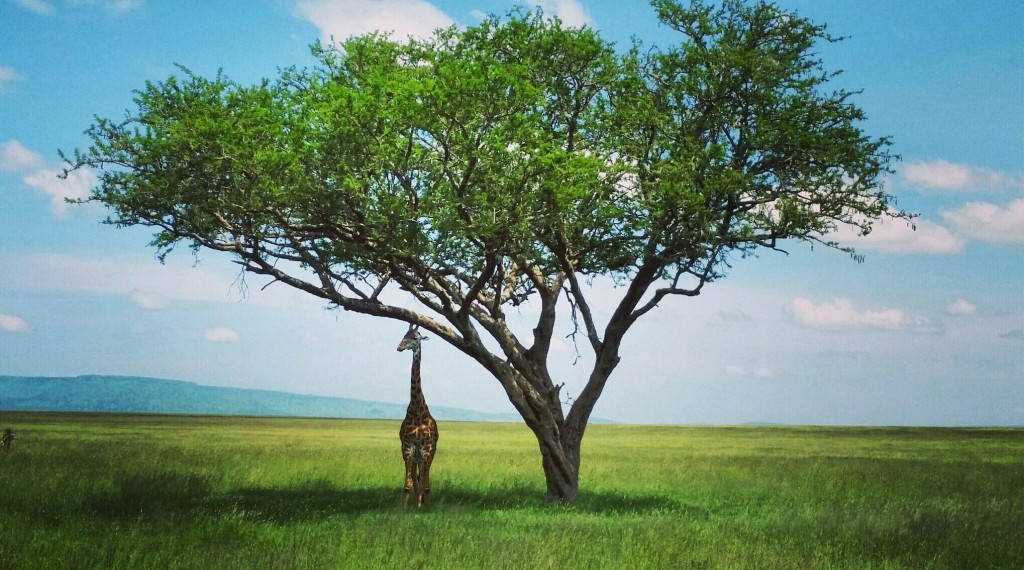 Everyone from a seasoned adventure travel aficionado to a first-timer can enjoy the thrill and experience of a well-planned safari trip. When considering safari travel, there is a considerable amount of booking and scheduling that needs to be sussed out. Lie back, relax, and enjoy your adventure while the leisure travel agents at WorldTravelService® handle all of the minor details for you!
Reach your dream destination today by booking with WorldTravelService®
Safari Travel with WorldTravelService
®
Selecting the destination for your African safari adventure is part of the experience. Enjoy breathtaking scenery and landscapes. Experience the elation and joy of getting in close with Africa's diverse and majestic animal life, and take in some of the best, authentic African cuisine available. With the assistance of our seasoned travel advisors, you can reach gorgeous, iconic destinations like:
Botswana
Ethiopia
Tanzania
Ghana
Uganda
Zambia
And many more
Interested in sampling more than any one single destination? The option is yours; visit a single, glorious destination, or experience ten! No matter what you have in mind, the agents of WorldTravelService can provide.
Africa Travel Packages
Take the ultimate in relaxation and enjoyment for your safari travel adventure by taking advantage of tailor-made packages offered by our travel advisors. These hand-crafted adventures will take you on a multiple day, fully-planned ride across various important points of interest. Food, accommodations, and full safari travel come exclusive with your package of choice, and these trips are proven and guaranteed to be some of the greatest experiences you will ever take part in.
Concerned About International Travel? We Have You Covered
Leaving the United States requires a lot of paperwork, and may seem like a hassle. Don't be concerned, as our professionals can handle all aspects of your journey, including passports and currency exchange. We can even provide translators, experienced local guides, and hotel reservations. Our primary concern is to ensure that all of your needs are met; all that remains is your uncomplicated, pure enjoyment.
Book with WorldTravelService
®

 for an Unforgettable Safari Travel Experience

Our experts are dedicated to providing for all of your travel needs. We will create a safari adventure that ensures an unforgettable experience, and your complete satisfaction. Our travel services are geared to please, and exceeding expectations is par for the course at WorldTravelService®.

Competitive and cost-effective fares, peerless and valuable benefits, and the experience of a lifetime all await you, and are a quick booking away. Contact a World Travel Service® leisure agent to begin the safari travel of a lifetime.