Booking Travel to Chile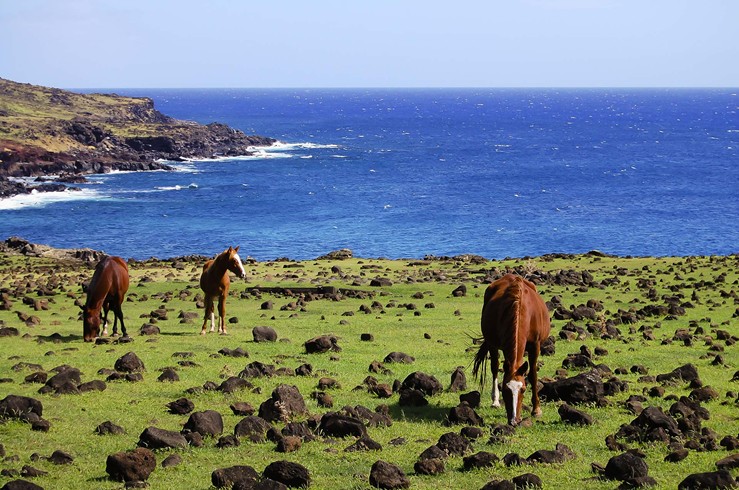 Are you considering traveling to Chile as part of your next worldly adventure? Planning your trip to another country will require some careful planning and attention to detail, however with assistance from our skilled agents at WorldTravelService®, you won't have to worry about a thing. Sit back and relax while our experts do the booking for you! Our travel services will be able to arrange flights, accommodations, and activities for you and your travel companions in various locations across Chile, including:
Easter Island
Santiago
Torres del Paine National Park
San Pedro de Atacama
Arica
Punta Arenas
Valparaíso
Iquique
And more!
As the second largest independently-owned travel agency in the Mid-Atlantic, we are confident that our expertise and connections will account for absolutely everything you need. Enjoy the Chile vacation you've always dreamed of by booking your adventure with WorldTravelService®
Exploring Chile
Chile is a long, narrow country stretching along South America's western shore. With over 3,730 miles (6,000km) of coastline, you will have plenty of opportunities to get some sun in at the beach or take a swim in the Pacific Ocean. Chile is located between the world's deepest ocean and the longest mountain chain!
Travels to Santiago
This lively destination is Chile's capital and largest city. Santiago lies in a valley, nestled between the snow-capped Andes and the Pacific Coastline. Full of historic charm, cultural, museums, and delicious food, this popular city is home to over 40 percent of Chileans. Enjoy walking through the colorful streets of Santiago with views of snowcapped mountains and skyscrapers. When your feet are tired of walking, hop on board a gondola to see even more magnificent views from above. Don't skip out on a game of fútbol! Join a crowd of Chileans to watch the national fútbol team in Santiago's Julio Martínez Prádanos stadium.
Travels to Easter Island
This remote, volcanic island is located off Chile's western shore. Between the thirteenth and sixteenth centuries, natives built nearly 900 monumental statues called moai. The moai are carved human figures with oversize heads. Many of these figures are rest on massive stone pedestals. Today, these archeological sites have become a popular tourist destination. This piece of history is certainly a site worth seeing!
Traveling to San Pedro de Atacama
Atacama is a town with scenic views set on a high plateau in the Andes Mountains. The dramatic landscape surrounding this town incorporates desert, volcanoes, geysers, hot springs, and more! Spend your time in this serene location exploring the Valle de la Luna nearby. This unique valley is filled with unusual rock formations, an enormous sand dune, and pink streaked mountains.
Travel to Chile with WorldTravelService
®
The team of agents at WorldTravelService® is dedicated to ensuring your Chile excursion meets all of your expectations and more. With WorldTravelService®, nothing is more important than your total satisfaction.
Book your Chile vacation with a WorldTravelService® agent today to experience all that Chile has to offer!