Wellness Travel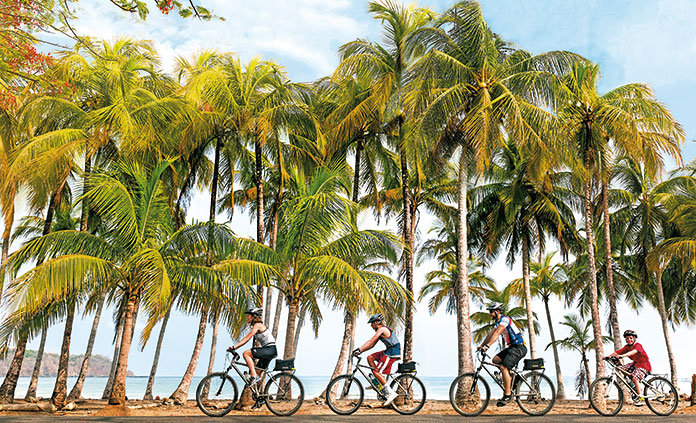 Wellness travel is a category all its own, and we think it's an important one! Wellness-related activities have gained popularity in recent years for a variety of reasons, from corporate executives seeking stress relief opportunities to travelers looking to become more fit and healthy. At WorldTravelService®, we offer a variety of options for activities and destinations related to wellness travel, and we can customize your trip to focus on wellness as little or as much as you'd like.
When you're ready to learn more or start planning your trip, your WorldTravelService® advisor to call is Laura Ciccone. You can reach Laura at  410-527-9700 or laurac@worldtravelservice.com today!
The Benefits of Wellness Travel
If you're on the fence about planning a wellness-related trip, there are a few things you should know. There are many reasons you might consider wellness travel, including:
Stress relief from a busy work life
Jumpstarting a wellness lifestyle
Continuing the healthy lifestyle you live at home
Coming home five pounds lighter instead of heavier
And more!
You don't have to fit into a certain "box" to be a wellness travel. All you have to do is want it! Our expert travel advisors can help you work wellness activities into any adventure, from a complete spa or yoga retreat to simply adding hiking, biking, or kayaking to your itinerary.
Types of Wellness Activities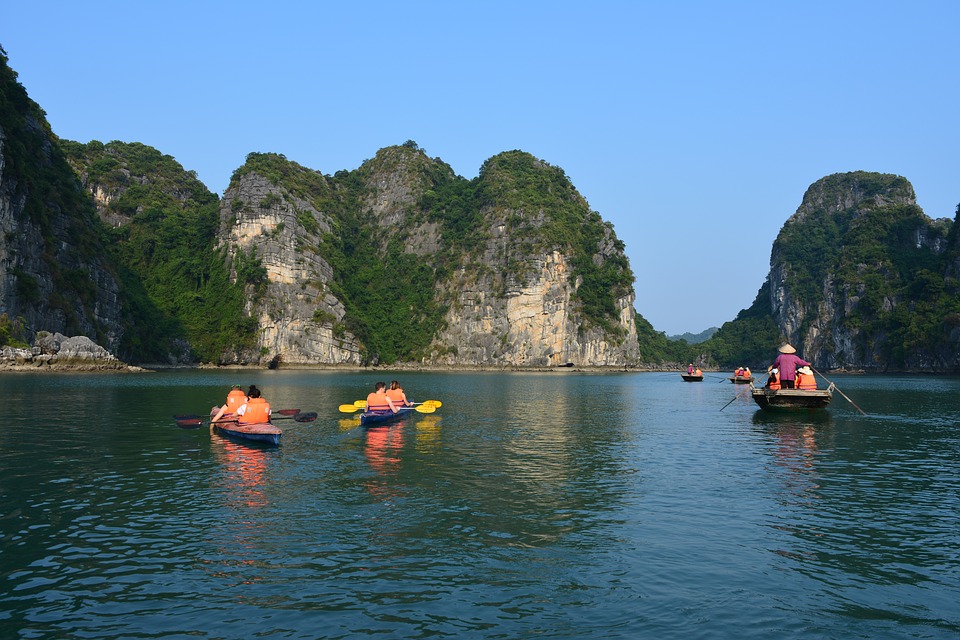 If you think you might be interested in wellness travel but you're not sure where to start, we're here to help. Here are some ideas you might consider:
Spa resort getaways. If you want to be truly pampered, you can enjoy massages, saunas, facials, and more at a luxurious spa resort.
Yoga retreats. Enjoy stress relief, positive moods, and more restful sleep when you go on a complete yoga retreat.
Fitness or yoga classes. If you want to add healthy activities into your schedule but don't want it to be the focus, you could take one or a few fitness classes while on your trip to stay active.
Healthy cooking classes. Ask your travel advisor to find cooking classes at your resort or a local establishment so you can eat delicious, local food that doesn't add to your waistline.
Hiking, biking, kayaking, or snorkeling in beautiful natural environments. From hiking through the rainforest in South America to snorkeling in the Caribbean, there are plenty of destinations that offer wellness activities that immerse you in nature.
There's something for everyone when it comes to wellness travel. If you're ready to plan your trip, contact Laura Ciccone today!
A Note From Laura
"My love for travel was influenced by parents who traveled the world. Though I've always loved traveling, I originally pursued a career in TV production. It wasn't until after starting a family of my own that I realized I wanted to cultivate and share the benefits of relationships built through travel, so I started a new career as a travel advisor. Learning about different cultures, history, food & wine, and then sharing that information with my clients is a joy. I specialize in cruises, food & wine, family and adventure travel, and would consider it an honor to walk through the many stages of life with you. From a young couple, to new families and a lifetime of anniversaries, I'll work with you to design custom vacations. I'll listen to your preferences and then draw upon first-hand knowledge and personal connections to add unique details to each trip. My goal is to make certain you truly enjoy your most valuable asset, time to make memories with the ones you love."
Contact Laura for Wellness Travel Planning
If you're ready to plan your wellness adventure, Laura is ready to help! Click here to read more about Laura's specialties or contact her today at 410-527-9700 or laurac@worldtravelservice.com!